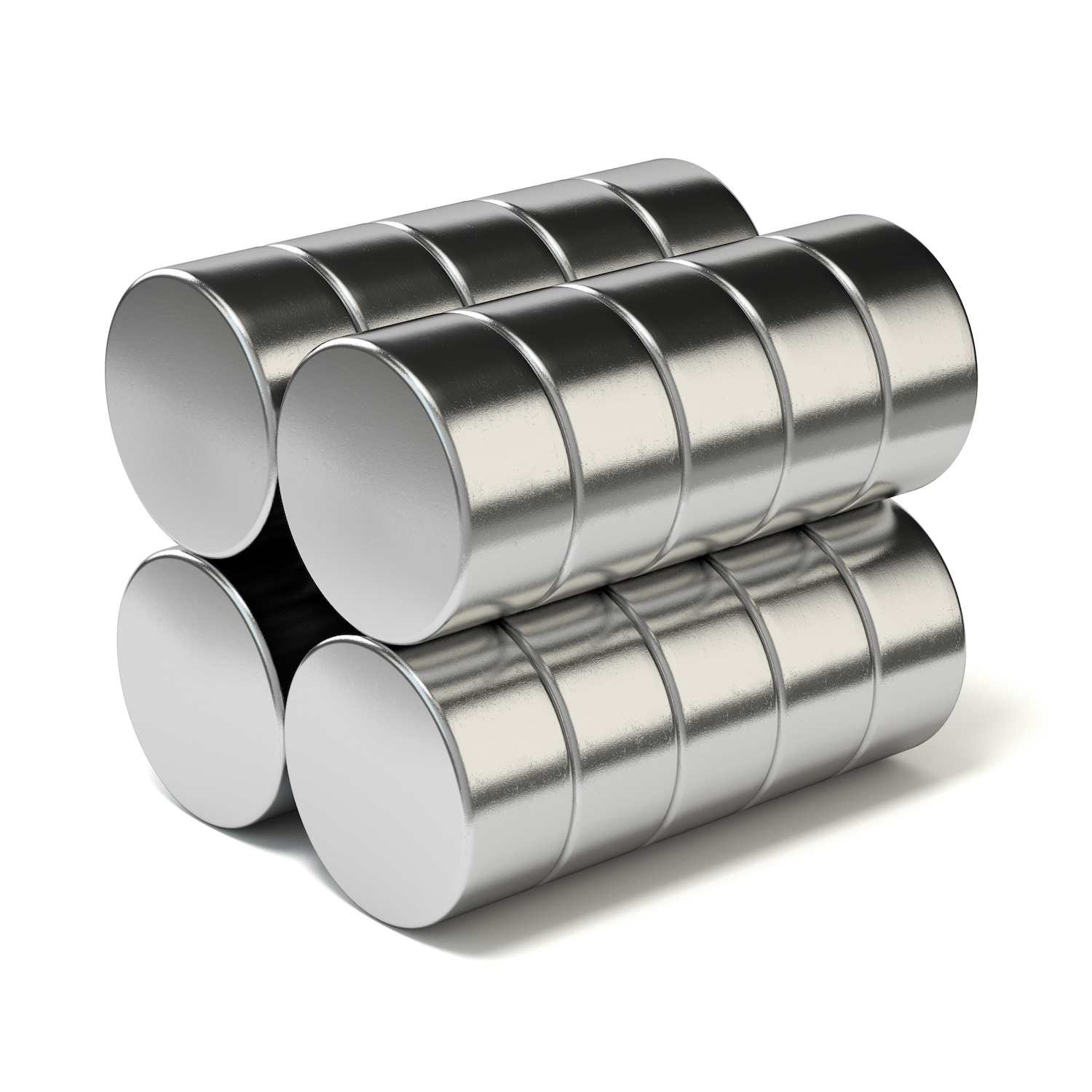 Here at AZ Industries magnets are our specialty. We deal in permanent magnets (which is what we will be discussing here) as well as specialized magnet products such as the magnetic sweeper. For the purpose of brevity, we will be only discussing the types of permanent magnets we sell in part one of this installment.
A permanent magnet is one that consistently generates its own magnetic field. We carry a variety of magnets that can be used for specific purposes based upon composition and function. Our full range of magnets is as follows: alnico, ceramic, samarium-cobalt, neodymium, flexible, precision, and base. As is somewhat obvious in the name, all these magnets differ based upon what they are made of. For instance, alnico magnets are comprised of aluminum, nickel, and cobalt. The symbols on the periodic table for those elements are Al, Ni, and Co. The combination of these chemical symbols is what gives this magnet its name. This naming convention applies to some of our other magnets as well; samarium-cobalt is named after two of the three chemical elements in it (iron being the third), and neodymium is (surprise) made of neodymium (as well as iron and boron). The last three magnets flexible, precision, and base are not named for what they are composed of, but rather, for their defining properties. Flexible magnets are pliable, base magnets are grounding, and precise magnets are accurate.
Since we provide so many distinct magnets it is easy to find the perfect fit for your business. We sell custom wholesale magnets, precision magnets, as well as other magnetic products! If you have any questions do not hesitate to contact AZ Industries. Next time in this installment we will cover some of the properties that each of these different magnets have.