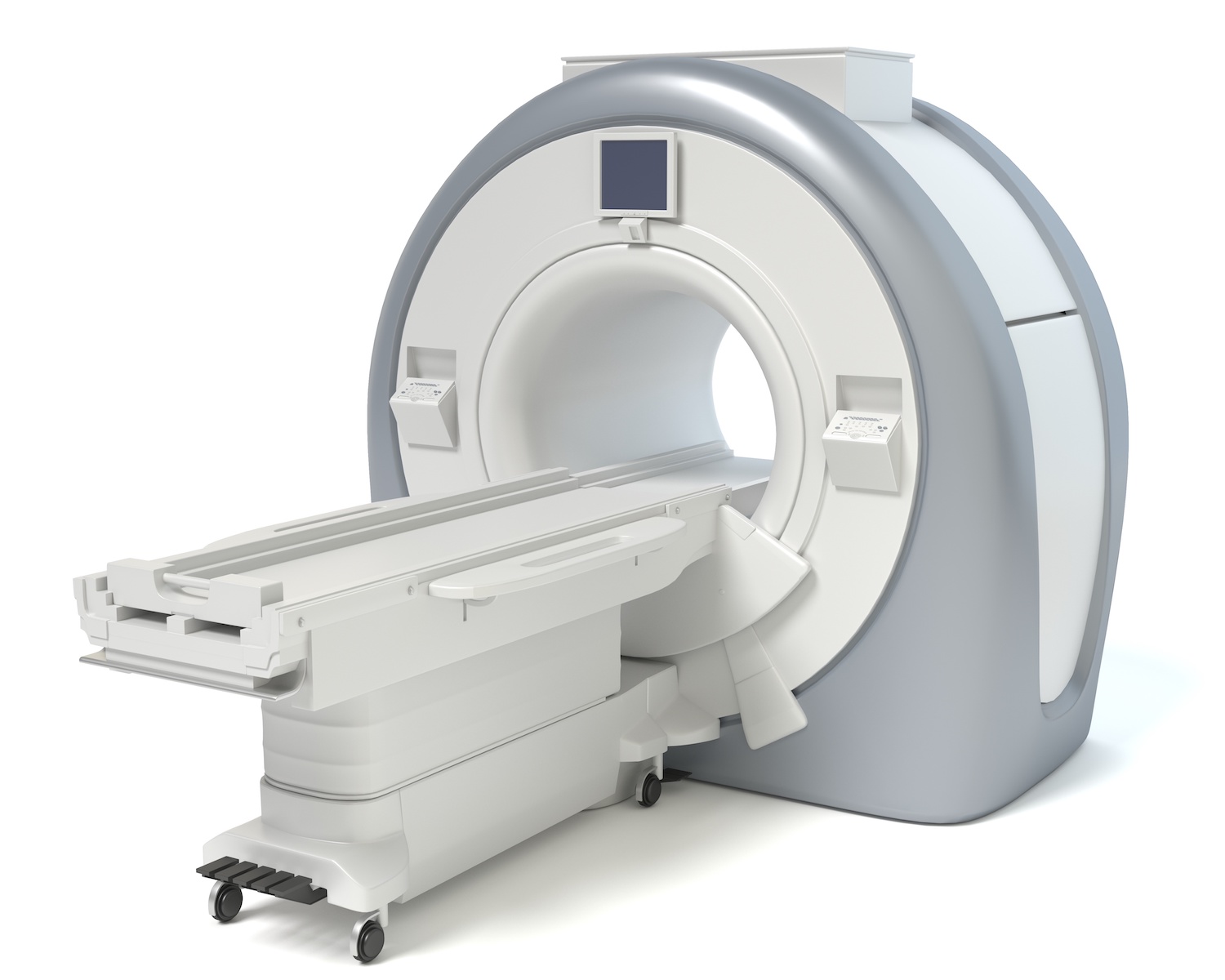 Moving from Alnico magnets we can now move into part three of this series and another type of permanent magnet we offer: the ceramic magnet.
Ceramic magnets or ferrite magnets are one of the magnets that we offer which usually comes in simple shapes. Shapes like large/small rectangular blocks, cylinders, rings, discs, triangles, as well as some other special shapes are common. These varieties of shapes are also offered in different sizes such as standard or custom which may be ordered. Due to these magnets being ceramic, are brittle and thus they cannot withstand hard impacts. If they are impacted they may chip or crack. Because of this characteristic they are only optimal for specific uses that avoid extreme temperatures or force such as speaker magnets, sweeper bars (one of our magnetic products!), and magnetic resonance imaging (MRI) machines. Alongside specific purposes, they must also be machined slowly with diamond tooling to avoid chipping. A bonus of these magnets is that they are non-conductive, corrosion resistant, and inert.
The reason that these magnets are also known as ferrite magnets is because they have iron in them, and ferrous is the chemical name for iron (ferrous being derived from Latin word ferrum). These magnets are also inexpensive, making them ideal for large orders. Despite having iron in their name and composition they also contain strontium. To produce these magnets they are sintered, which involves compressing a powdered mixture of the iron oxide and strontium.
If you find that this particular magnet does not fit the requirements that you need, browse our website or give us a call! AZ Industries is happy to discuss custom option to suit your specific needs. We specialize in magnet wholesale, magnet manufacture, and magnet fabrication to make sure that our customers get exactly what they need!