Interested in permanent magnets for sale? We've got you covered.
We sell four types of permanent magnets. Learn about the properties of each to determine which variety is best for your purposes.
Alnico Magnets
Alnico magnets are made of aluminum, nickel, and cobalt. They're resistant to temperature and easy to demagnetize. Because of their cost and versatility, alnico magnets are widely used for industrial and consumer purposes.
We sell two types of Alnico magnets. Cast alnico magnets are a popular choice because they can be cast into lots of different shapes and their magnetic orientation is changeable. Sintered alnico magnets are the strongest of the alnico variety. 
Ceramic (Also Called Ferrite) Magnets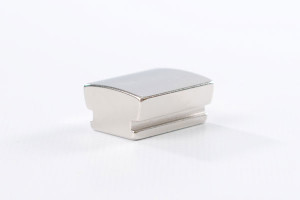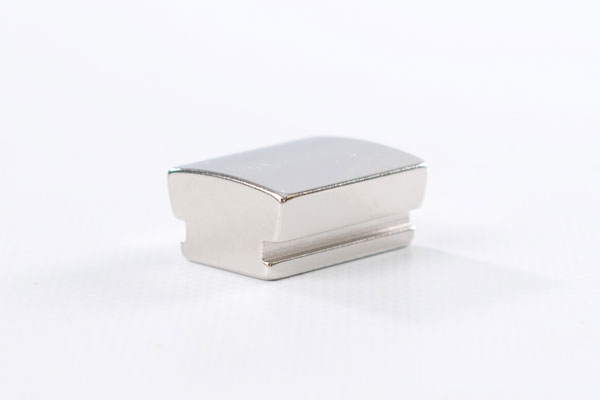 Ceramic magnets are made from sintered iron oxide and barium or strontium carbonate, ceramic (or ferrite). They're not easily demagnetized and are easy to produce. Because of these benefits and their low cost, ceramic magnets are the most commonly used magnet.
They're a great choice if you need simple shapes. Their fragile nature means they're not as diverse as alnico magnets. Ceramic magnets are most commonly used in electronic devices.
Neodymium Magnets
Neodymium magnets are made of rare earth materials and have replaced alnico and ceramic magnets for many projects. They can be made small and compact while still being highly effective. Neodymium magnets are the strongest magnets commercially available.
Left untreated, they are brittle and have low mechanical strength. For this reason, they're often treated with a gold, iron, or nickel plating. When treated, they become highly versatile.
They tend to be more expensive but the cost is offset by the fact that a small neodymium magnet can do the job of larger alnico and ceramic magnets.
Samarium Cobalt
A rare-earth magnet like neodymium magnets, the samarium cobalt magnet is strong and difficult to de-magnetize. It can stand temperatures over 500 degrees Fahrenheit. Like the neodymium magnets, it also has low mechanical strength.
Samarium cobalt magnets are similar in strength to neodymium magnets but have even higher coercivity (ability to maintain magnetization) and higher temperature ratings. They're commonly used in electronics and cars.
More questions about Permanent Magnets for Sale?
We've been in the magnet business for over 40 years and our trained staff is prepared to answer your questions. Whether you're looking for one specific magnet or need to order millions, we're happy to serve you.
Get in touch if you're in the market for permanent magnets. We'll answer your questions and help you make a good purchase. Need an estimated price for budgeting purposes? Fill out our online form to receive a quote.