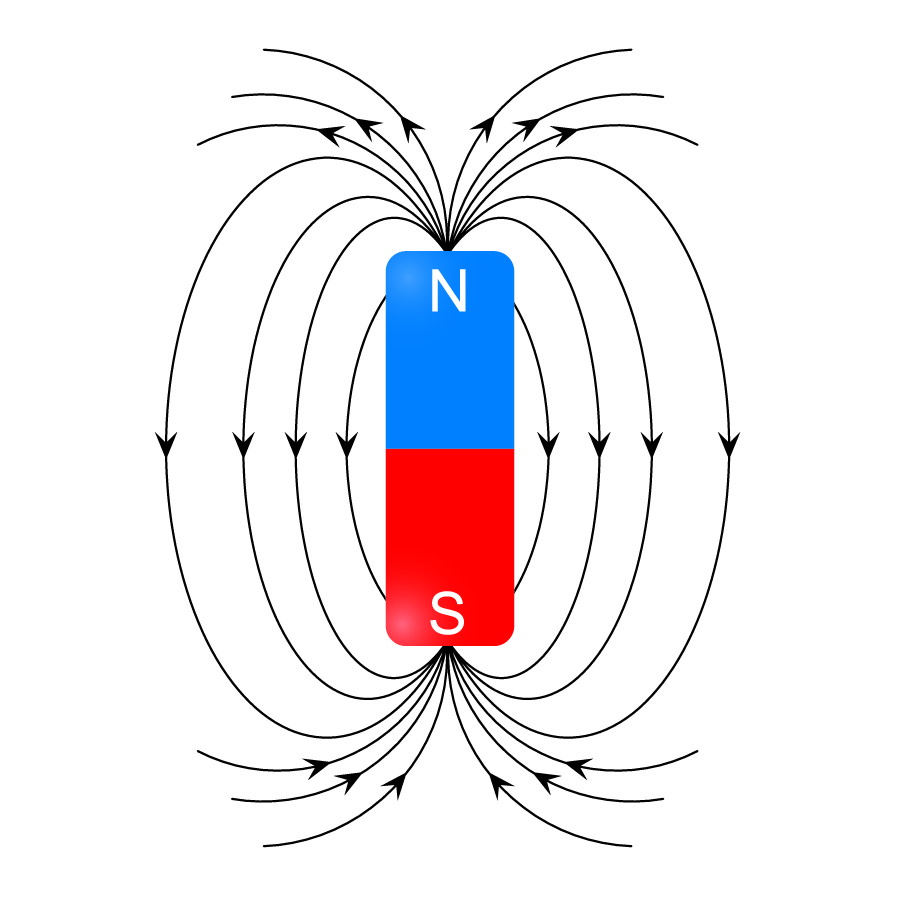 Have you ever wanted to see through buildings? Read people's minds? Do anything that involves uncovering an unseen force? Well if so, here at AZ Industries we have the perfect tool for you—the Magnetic Imager! This nifty little device allows you to physically see magnetic fields. For once an elusive force of nature can be observed.
Magnetic fields, like gravity, are a fact of life that we understand and utilize, we rarely do we ever actually see these forces. Gravity can be seen through dropping something, but magnets do not have the same simple illustrative process. Sure, one can stick a magnet to their refrigerator, or play with magnets, but the forces are being felt rather than illustrated. With our Magnetic Imager magnetic fields finally have a way to show their qualities. The Magnetic Imager can even identify the poles of your magnet!
This may sound too good to be true, or if it is true it must be expensive. Well neither of those statements are true! Through a relatively simple construction, this ability is accessible as well as affordable. By simple suspending magnetic micro flakes in oil on film, magnetic fields can be viewed with the naked eye! By being allowed to free roam in the oil the magnetic flakes can arrange themselves to reveal magnetic fields. This simple and easy to use product is great for the individual seeking to reveal the mysteries of nature, or a class full of curious children ready to discover the natural world!
For all your other magnetic needs check out our various bulk magnets and magnetic products! We also offer specific services such as waterjet cutting, custom wholesale magnets, and cnc machining! We are the one stop shop for all a businesses' magnet and machining needs! Browse our selection today!