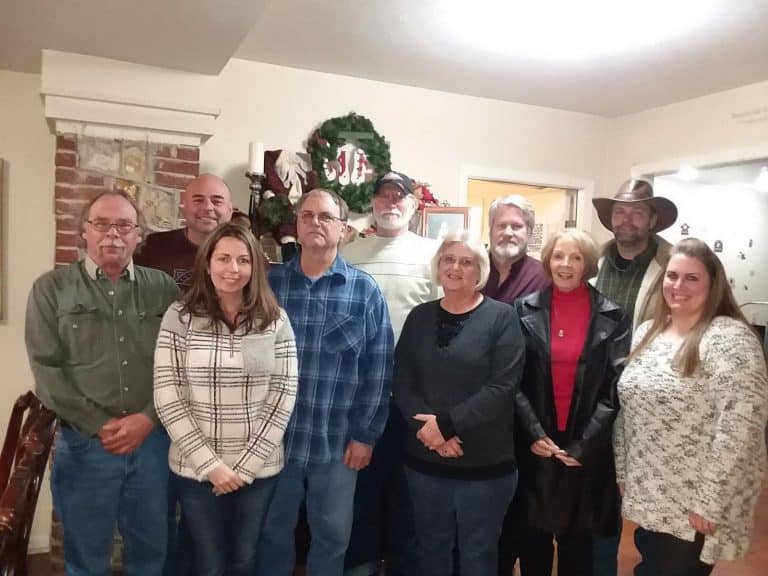 About AZ Industries
AZ INDUSTRIES prides itself on being a one stop shop for industrial permanent magnets and magnets of all kinds. We do it all from hobby magnets to ultra-precision magnets, one magnet to millions of magnets, simple magnets to complex assemblies, bulk magnets to finish retail products, magnets by themselves to complete magnetic devices, coated magnets, sub-assemblies, magnetizers, demagnetizers, private label packaging, plastic molded magnets, as pressed magnets, even precision ground magnets.
YOU NAME IT, WE DO IT.
AZ INDUSTRIES is a concerned supplier of industrial permanent magnetic for users as diverse as the retail trade, aerospace, medical, laser, musical, automotive, and in fact, just about every field you can name.
Our Vision
Our promise is to serve you, the customer, in the best way we can, to the best of our abilities, and particularly, to meet your needs as completely and efficiently as possible.
Our Mission
Our mission is to create an understanding of magnetics to enable you, the user, to better use this self contained energy phenomenon.
Our Values
We are proud that companies depend on us to engineer the magnetic parts that go into their products and have developed many new designs for our customers.
Our Founding Father
All the major breakthroughs come from small guys in back rooms somewhere doing the impossible, because the big guys know it's impossible and they've got this rule book that says what will work and what won't.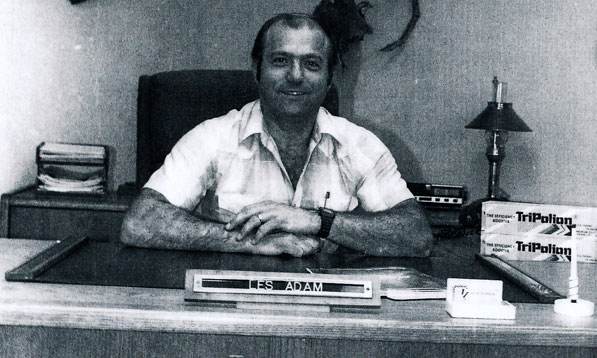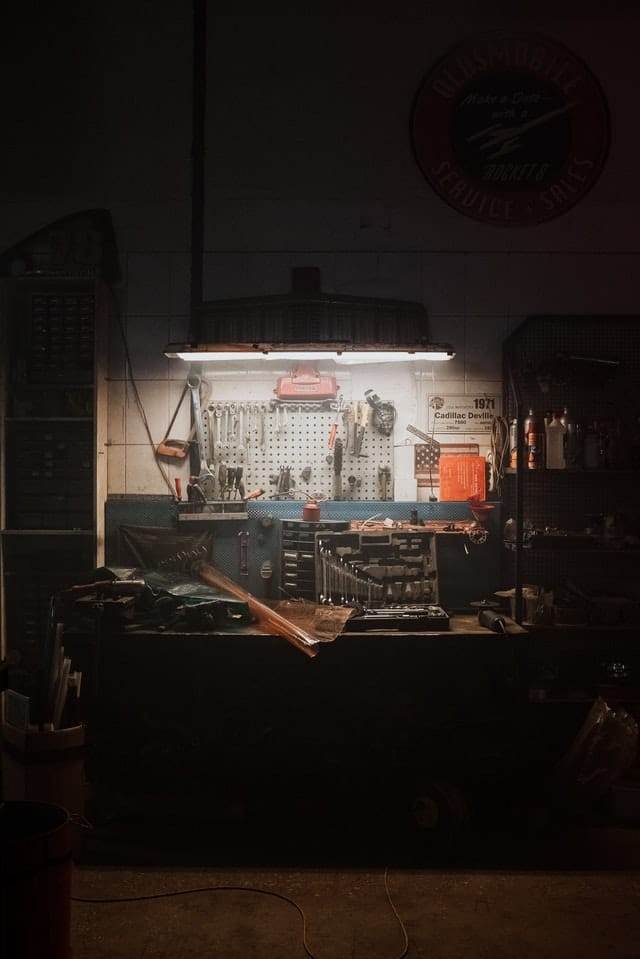 Our History
The founder of the company, Les Adam, passed away in 2003. The company is now owned by his wife, Barbara Adam, and operated by his son, Jim Adam, our president, who has been with the company from its creation.
AZ Industries, Inc. started in the garage of inventor Les Adam and his wife Barbara in Anaheim, CA in 1972 making pieces of magnets for people who used them in their products. For example, if you bought an electric guitar or mainframe computer, you would have our magnets. Very highly thought of in OEM supply companies throughout the world, increasing production made it necessary to move into a commercial building in El Monte, CA.
In 1981, we moved into a new commercial building in the (then) small town of Temecula, CA. This new 24,000 square foot facility enabled us to greatly expand our production capabilities.
In 1989, because of production needs and the desire to have a more convenient location for our customers across the country, AZ Industries relocated to scenic Hardy, AR., the hub of the growing Ozark Mountains region.
Over the years, AZ Industries has been involved in many fields. For example, we have been involved in the health applications of magnets. Magnets play a vital role in eco-friendly green industries and wind power. In the past, AZ Industries was a sponsor and promoted for an called Ener-Run. It was a 3,000 mile auto rally featuring alternative power systems vehicles.
One of AZ Industries most popular green products is an airport runway sweeper that requires no fuel to operate. It uses a series of gears that prompt the brush to rotate and hitches to any small vehicle. It's lightweight and can be operated without special training.
Today at AZ Industries
Today AZ Industries is one of the leading manufacturers of custom permanent magnets in the world. The company has almost 200 years of combined experience in the field of magnetics. In addition to our large inventory of magnetic materials in various grades and sizes, we also offer a wide range of machine shop capabilities including CNC machining and Waterjet cutting.
Because of our large inventory of magnetic materials, AZ Industries has some the best lead times in the industry. AZ Industries often ships wholesale orders direct from our facility in Arkansas within 2 days. This fast order fulfillment time allows us to remain highly competitive with overseas manufacturers. If we do not have your size in stock, we can quickly modify one of our standard parts to fit your needs.
We work in so many different fields that it is hard to list them all. A day at AZ Industries will see so many products and problems worked on for many different applications and many different fields that the "JOB" never gets boring or old. Although we work mainly in industrial magnetic devices, we have been known to take on problems in other areas as well. It does not hurt to ask.
Call us. We look forward to working with you to help you bring your projects large or small to life.
AZ Industries, Inc. is a woman-owned, small business located in Hardy, Arkansas.