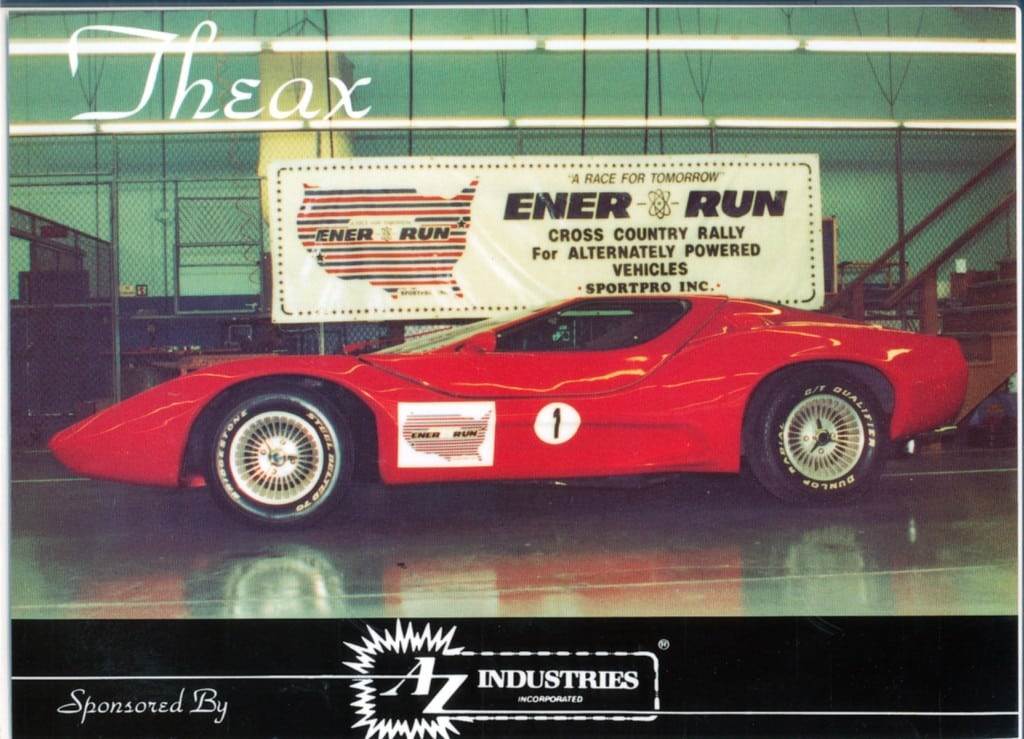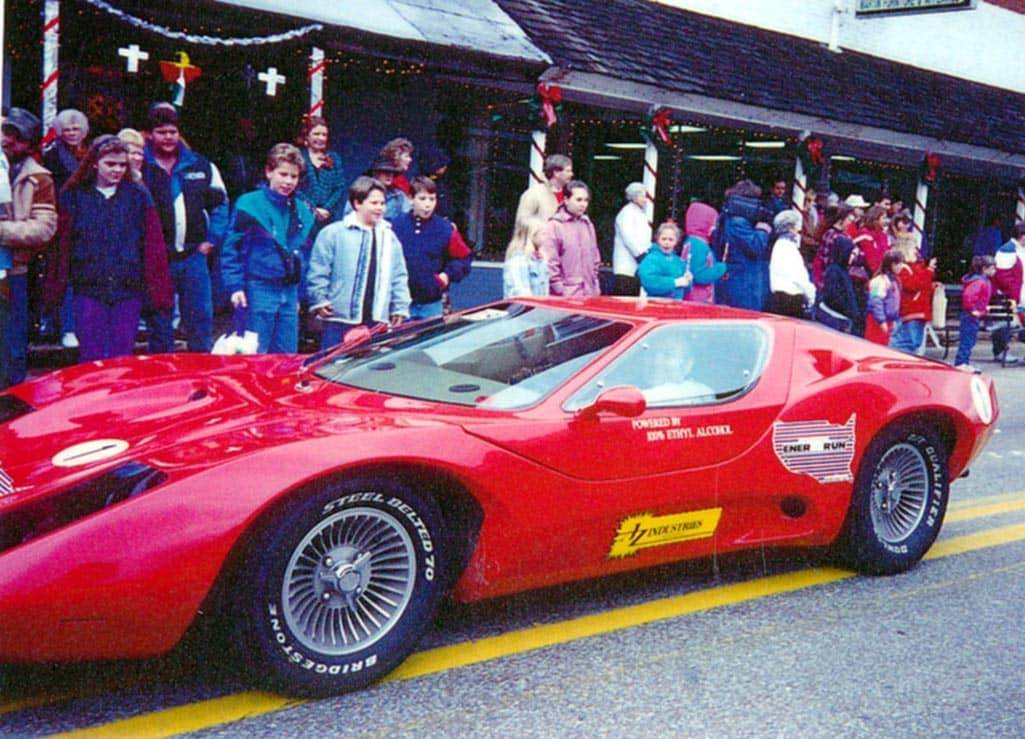 Read Articles written about AZ Industries.
From The Press Enterprise, July 23, 2014. "Recalling Les Adam, Temecula's forgotten founding father".
From Entrepreneur Magazine, October 29, 2001. "Arkansas Company Creates Alternative Technologies." (AZ Industries)(Statistical Data Included)
From Entrepeneur Magazine, March 20, 1992. "An Ozark Inventor: Sharp County Magnet Manufacturer Turns to Pollution-Free Vehicles." – Les Adam of AZ Industries Inc.
From Michigan Farm News, "Ener-Run III Road Rally Powers Through Michigan."
Aberdeen American News, "Alternative Fuel Cars Roll In." May, 1996.
More about, "Ener-Run III."