Celebrating 50 Years in Business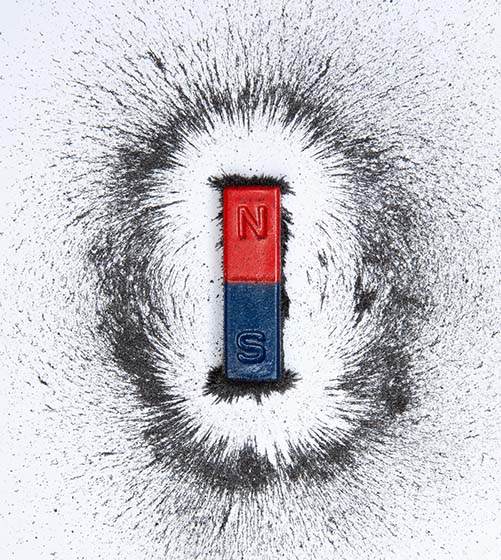 From hobby magnets to complex assemblies, AZ INDUSTRIES has become one of the top industrial magnet manufacturers and suppliers in the online magnet sales market.
Having been in the magnet business for 50 years, AZ INDUSTRIES specializes in a wide variety of magnets, including neodymium magnets and custom bulk magnets, but also magnetized equipment like our magnet sweeper bars and the very popular FODMASTER® ROCKSWEEPER.
Our President Message
AZ Industries would like to say 'Thank You' to all of our valued customers. Because of your continued support, we have been a top supplier and manufacturer of wholesale industrial magnets since 1972. All of our magnets for sale are manufactured with the upmost care and precision.
We manufacture custom close tolerance parts in any size and grade of magnetic material according to your specifications. We offer DFAR and RoHS Compliant material, as well as offshore materials. We have a huge variety of industrial magnets for sale. As a custom industrial magnet manufacturer and supplier, we are able to make the perfect magnets for almost any use.
In an effort to better serve our customers growing demands, we have also expanded our wide range of machine shop capabilities to include CNC machining and Waterjet cutting. At AZ Industries, we enjoy working closely with you to ensure that you get exactly what you need every time.
AZ Industries, Inc manufactures, supplies, and distributes permanent magnets for sale, and we carry them in all shapes, sizes, and materials. Our industrial and wholesale magnets includes neodymium, ceramic, samarium cobalt (SmCo), magnetic assemblies, and flexible magnets. We manufacture standard & custom magnets including precision magnet assemblies. All of our permanent magnets for sale are carefully designed and fabricated for optimal use.
All shapes and sizes of magnets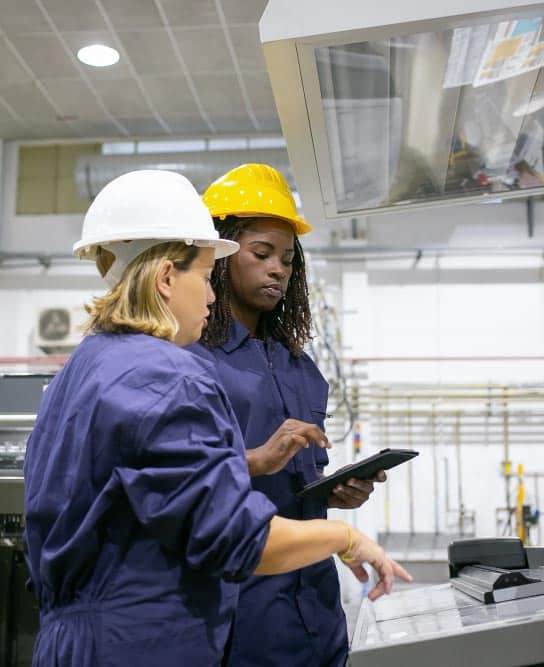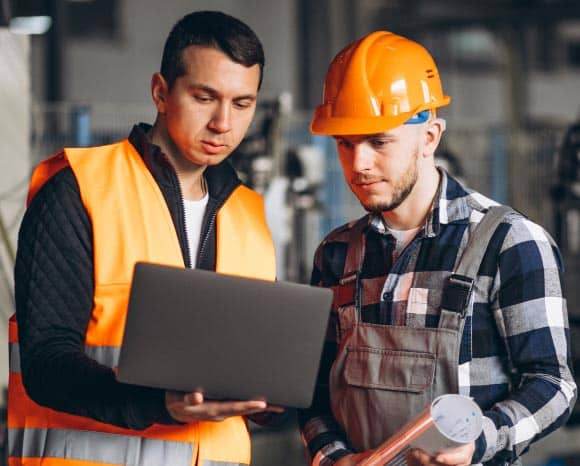 At AZ Industries, we are able to provide professional waterjet and machining services at a very competitive cost. With fast turn around times we provide flexibility and speed for the entire process – from the initial quote to the shipment of your finished parts and products. We can cut precise and intricate shapes with precision tolerances.Located in North-central Arkansas, we service customers across the United States.