At AZ Industries, we are able to provide professional waterjet and machining services at a very competitive cost. With fast turn around times we provide flexibility and speed for the entire process – from the initial quote to the shipment of your finished parts and products. We can cut precise and intricate shapes with precision tolerances.Located in North-central Arkansas, we service customers across the United States. We are dedicated to absolute quality assurance. Our customer service team is experienced with working with both small and large production orders.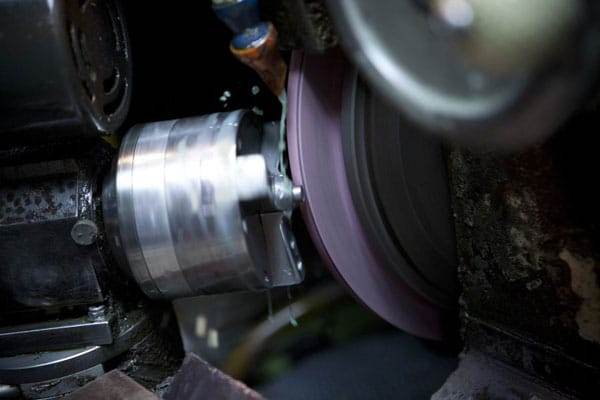 Plastic Injection Molding
AZ Industries has been a solid, reputable family owned American company for over 30 years. We have build our large customer base by listening to their needs and providing outstanding service, quality products, and competitive pricing.
We take great pride in our work. Our team is dedicated and loyal to our customers. We understand this is the key to our long-term growth and success.
When you need high quality, great price, and on time delivery you can count on AZ Industries resources and expertise to meet your requirements.
We can also help you define and resolve technical & manufacturing issues.
We hope you will allow us the opportunity to provide your magnetic, machining, and fabrication needs today.