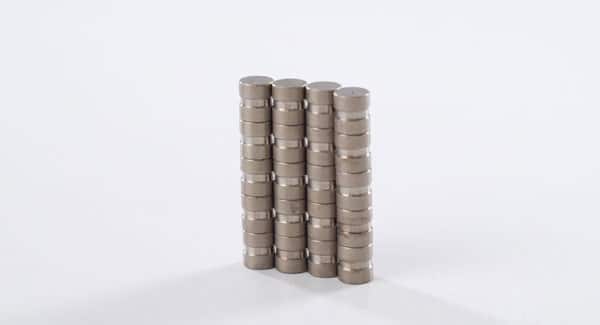 Precision Magnets
AZ Industries, Inc. was created to manufacture precision magnets of various materials, sizes and configurations. This custom work has continued to be our primary source of business, and we are still wholesale suppliers of precision magnets.
We are proud that we are capable of producing custom precision magnets with very short lead times. We are certain that if you require custom precision magnets, we are capable of satisfying your needs.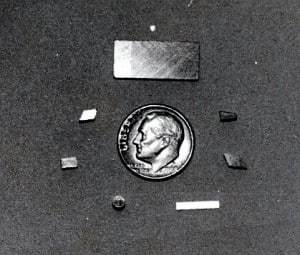 American Made Precision Magnets
Due to the nature of CUSTOM-MADE products, we will probably need to discuss your requirements with you. Send all information to us such as: prints, sketches, concepts, samples, ideas, or anything else that might help us understand what we are to make for you. We will on occasion, suggest alternate designs which may produce a better product or reduce the cost of manufacture.